Perfect relief Foundation International
Perfect Relief Foundation International is an award winning NGO that supports needy young mothers and Widows and needy orphans. She has been a proud award receipeint of Nina Meyerhof Award for Humanitarian work in the USA, and Certificate of Recognition from Global Humanitarian Awards in Ghana..
PRFI is a non-governmental organisation working in the field of human rights for the needy widows and orphans.
We are in collaboration with Glory Family Counselling Centre for counselling widows and needy orphans.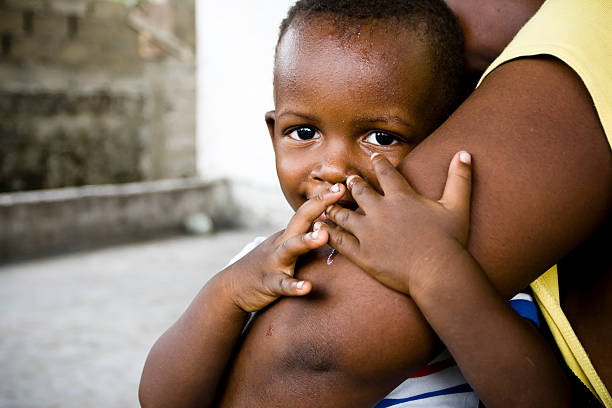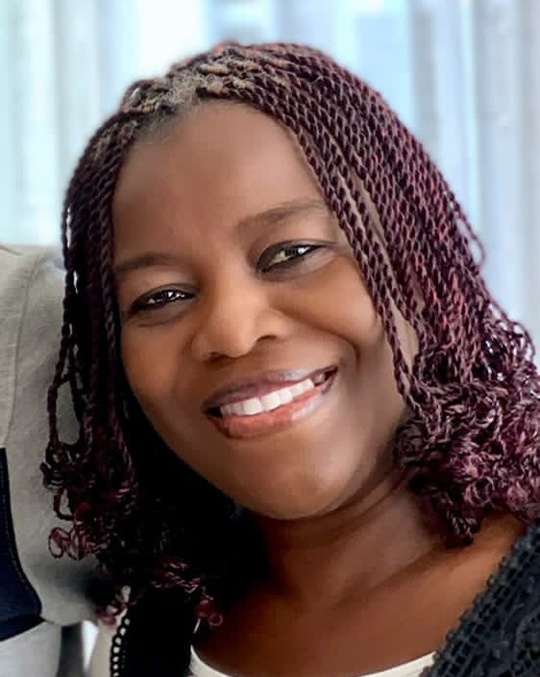 Mrs. Joelene Dedei Clottey
H. E Ambassador Mrs. Joelene Anom Clottey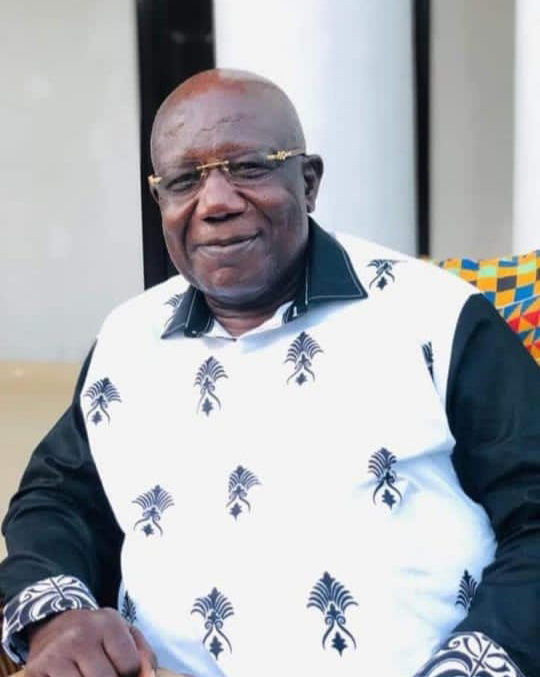 Bp. Emeritus Benjamin Anom
BOARD CHAIR (CEO, GLORY FAMILY COUNSELLING MINs)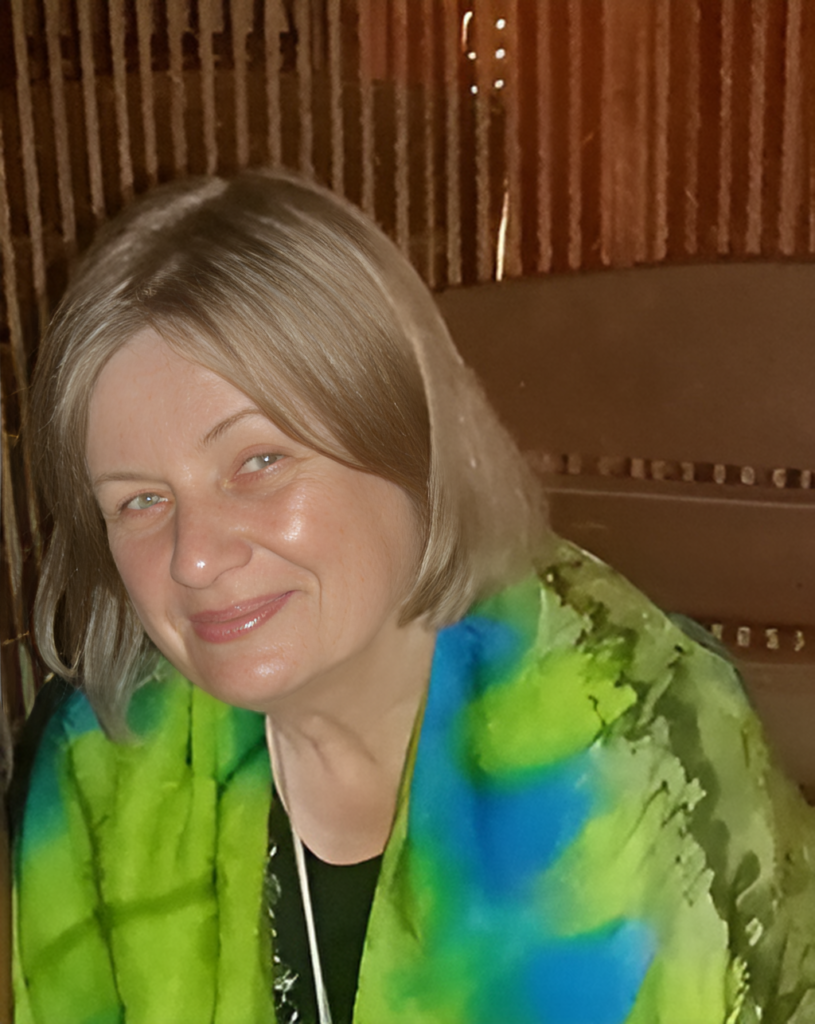 ADVISOR (BOARD MEMBER IN CHARGE OF PARTNERSHIP, GERMANY)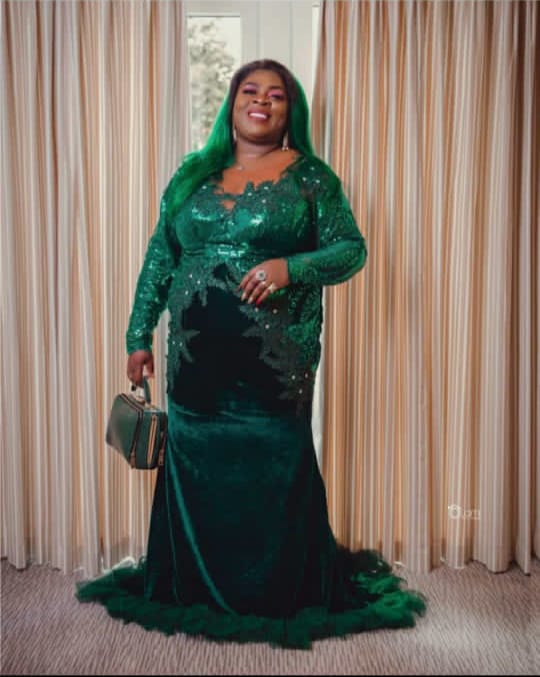 ADVISOR (CEO, FLOXZEE HAIR & ACCESSORIES LTD, UK)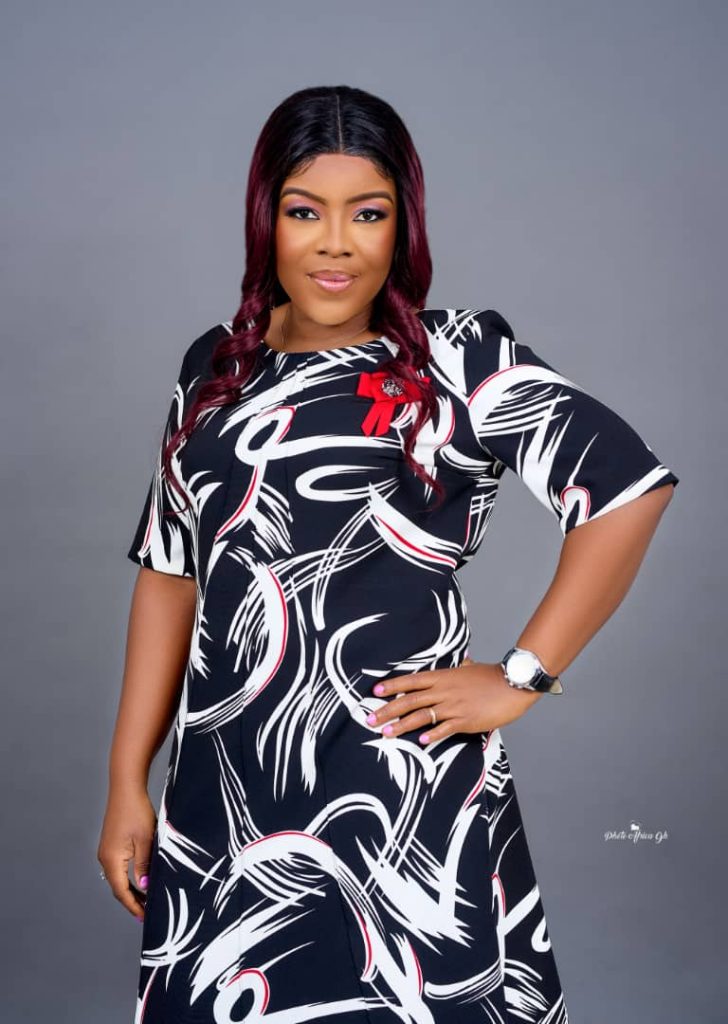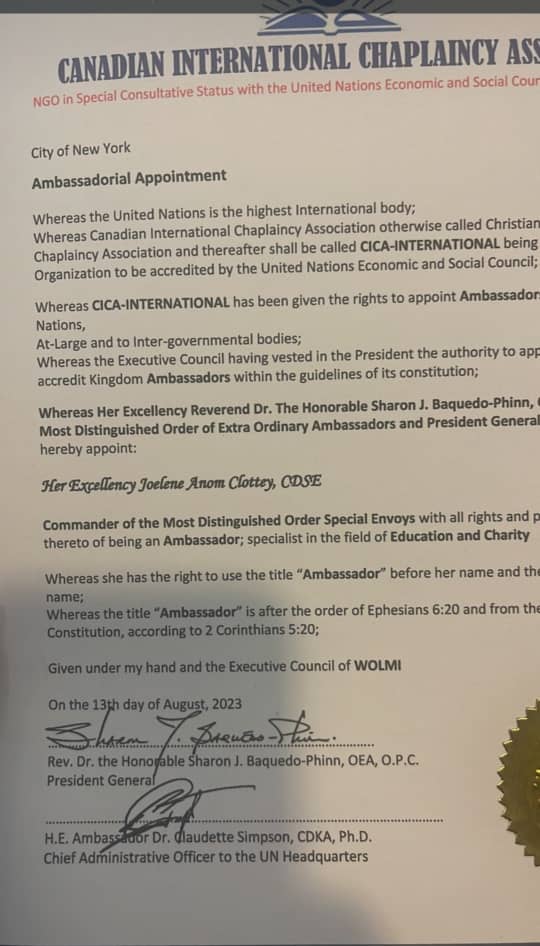 Joelene after working some few years went out one night to an All-night service. She saw many children living on the corners of the streets. A few days later She was invited to dinner with her sister at the home of a family friend. Nothing could have prepared us for what they were to encounter there. When we arrived, more than a hundred beautiful, hungry, smiling, parentless children greeted us. Our host, Damidas Mensah, had taken in an orphaned child nearly two decades before; over the years he had continued to take in children until his "family" numbered more than one hundred.
I had never met an orphan before. Everyone was vying for our attention, pushing each other out of the way for a hug or to touch our hands. It was overwhelming. They were the sweetest, saddest children I had ever seen. There were so many, and every single one was precious and perfect, desperately in need of someone who cared.
A little girl named Sheba came and put her head on my knee. When I picked her up, she pushed her body into mine. I sang her a lullaby and rocked her to sleep. I went upstairs to put her into her crib, but there wasn't one. Instead, the room was filled with hard, wooden-slatted beds. I gently laid Sheba down, but when I heard her bones hit the boards, I broke. I couldn't believe that any child had to live like this. Here I was, traveling around the world without a care, while these children went to bed hungry and lonely every night, on hard wooden beds. I was angry and embarrassed.
How many more were there? Where were their parents? How could we possibly help these orphans? How could we not? The day was auspicious—it was Mother's Day. Right at that moment, I decided I had to do something to help these children. I simply could not go on with my life as if they didn't exist.
The idea for Perfect Relief Foundation International was born that day.
A few months later we filed the paperwork and my tiny, nonprofit was born. We support the needy orphans with food, clothes, health screening and treatment, and books to read, Donors stepped up immediately to help these vulnerable children. Miraculously, people of all ages, from all walks of life, and from all socioeconomic backgrounds have joined us on this journey over the years. Thousands of people have taken a stand for children and donated to support our mission. Will you be one of them?
Best regards
Mrs Joelene Anom Clottey
CEO and Founder of Perfect Relief Foundation International
Also I have been awarded an UN Ambassadorial Citation in reference to my Humanitarian works am doing with widows and orphans. As per the letter attached. I am hereby allowed to use H. E with my name and proud to be a PALI member.
Prfi Child Safeguarding Policy – 2023