Millions of children around the world are born into a stark reality: will they work in markets and mines, or go to school? Will they be trafficked into slavery, or be free? Will they be child soldiers, or students? Many children grow up in a daily life marked by violence; the images of war, abuse, persecution and loss of family. These traumatized children suffer depression, nightmares, loss of self-worth and often are the source of future aggression. Each year an estimated 15 million children die of hunger.
All children around the globe, no matter where they come from, have the rights to education, rights to health, rights to nutritive diet, rights to water, rights to care, and all other rights associated to human. The children who have the access to their rights grow as an independent individual who can break through the cycle of poverty be empowered to take their future into their own hands and play an active part in shaping it.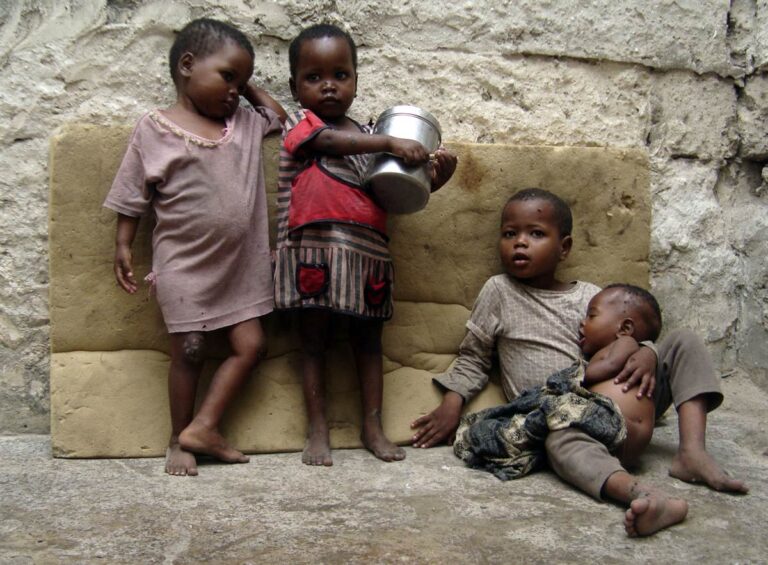 All Donations can be made via our bank account or the other methods below.
Please if you can help us with either cash or in kind donations (drinks, Biscuits, hand sanitizers, sanitary pads, rice packs, oil sachets, milo, milk, tin tomatoes, spaghetti). Please don't hesitate to call us on 0248421357 or send us MTN Momo , Zeepay SendWave to this number 0248421357.
Thank you for being a blessing and bringing smiles to the faces to these needy Widows and needy Orphans. GOD richly bless you.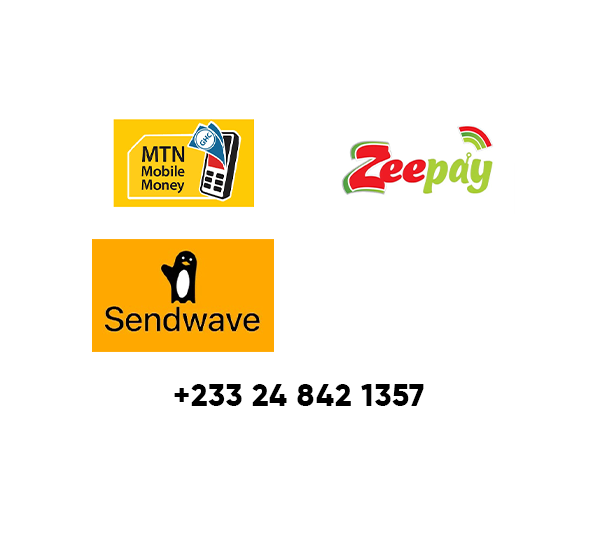 Bank name: Zenith Bank Gh Ltd
Bank branch: Industrial Area
Account name: Perfect Relief Foundation International
Account number: 6010920884
Swift code: ZEBLGHAC