Perfect Relief Foundation International
You have the power to bring happiness
The foundation's objectives and aims are to promote the welfare and economic empowerment of disadvantaged widows and education of their children.
The strategy here is to deliver hands-on activity based and useful workshops in Ga, Twi and English to prepare them with the needed information and understanding desired in handling their capitals, fiscal projects, their lives and their families.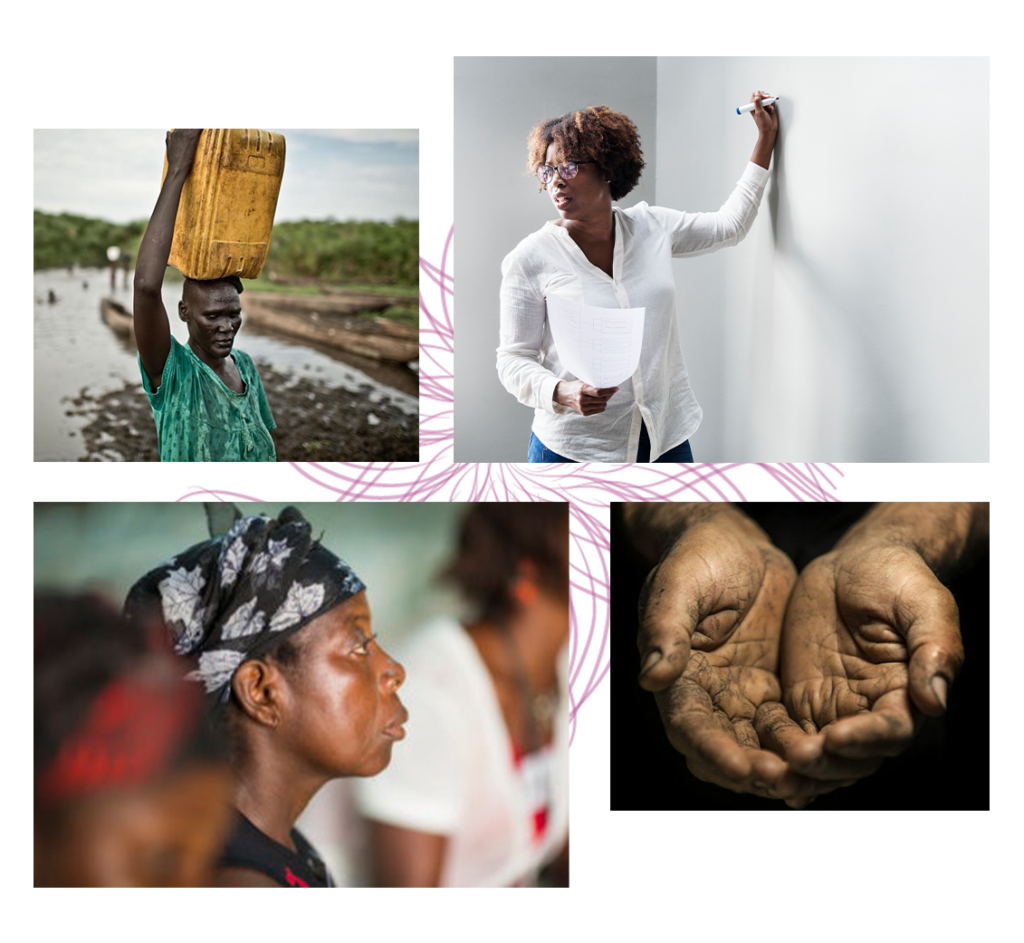 We have back to school campaign were we share stationary, school bags and enroll them into government schools.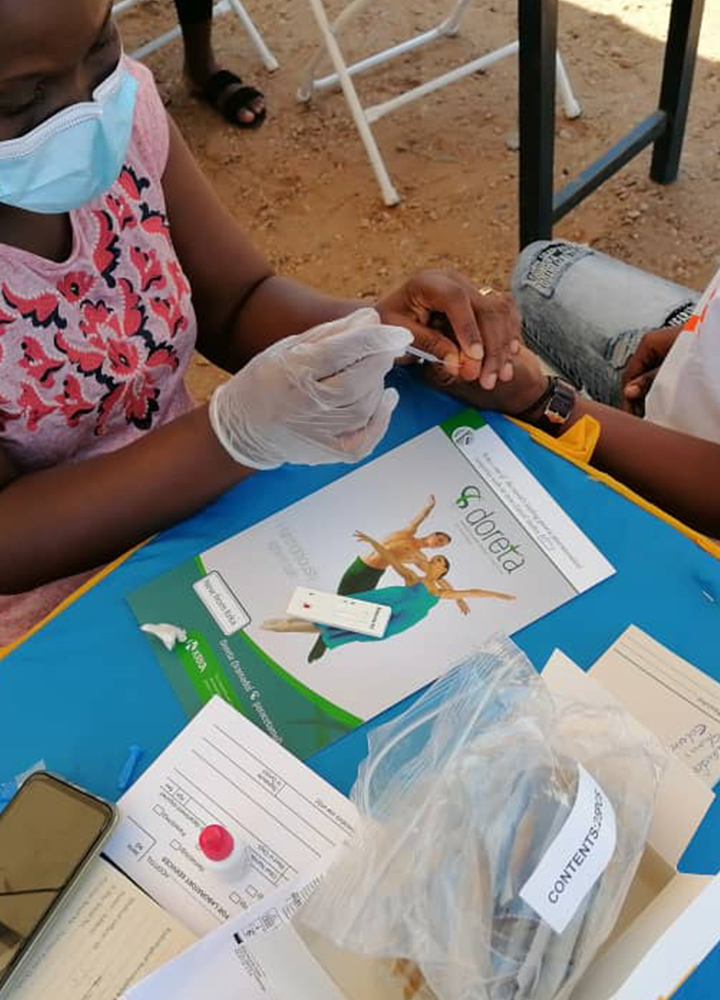 Our beneficiaries are registered under the National Health Insurance Scheme and screening.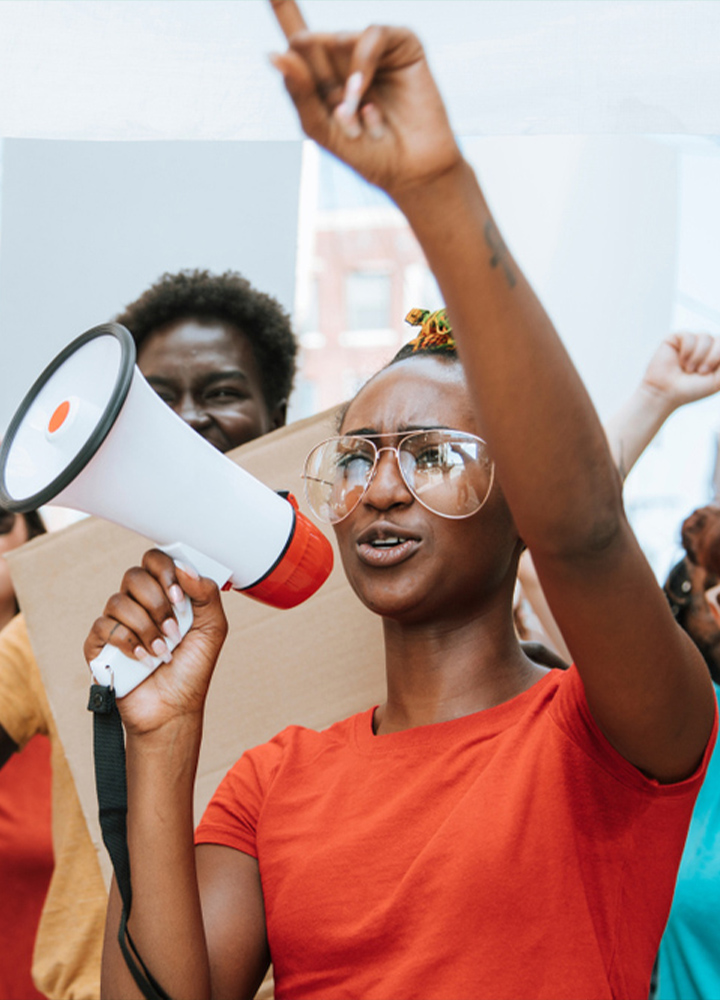 The present widows club gives needy widows a voice and an identity in society.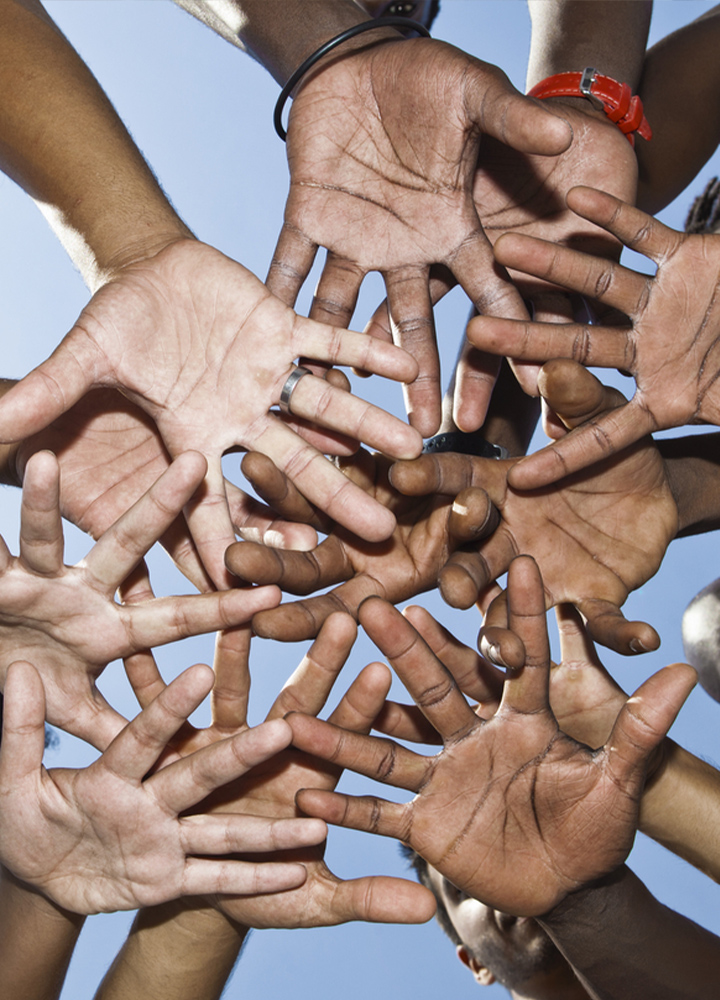 We intend to give younger and needy widows training to equip them start their small businesses.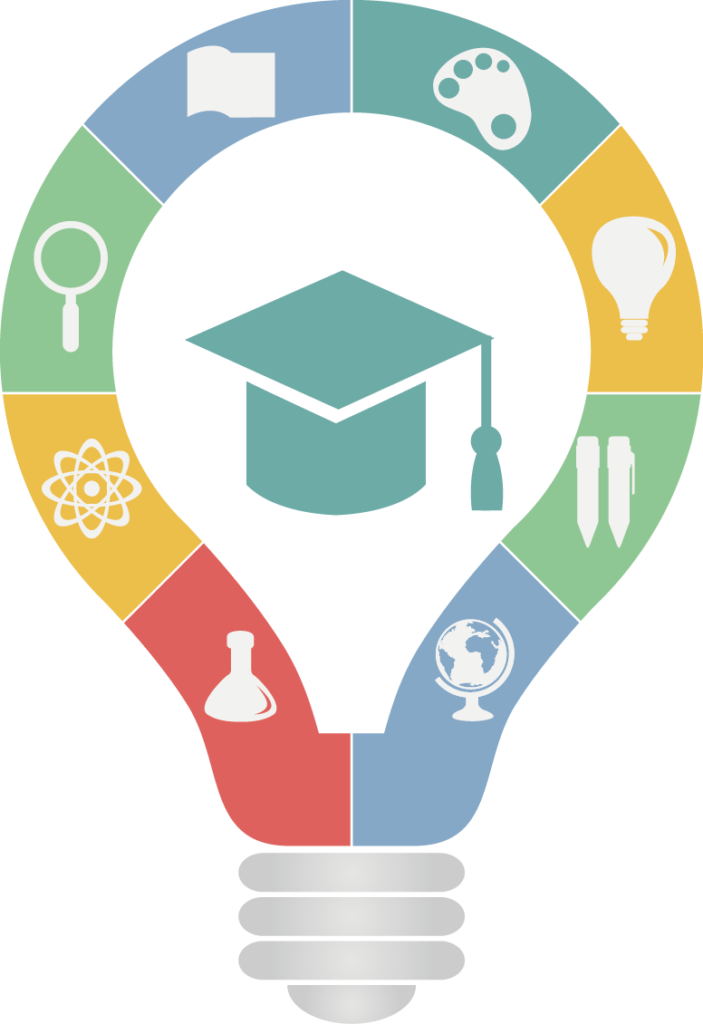 Help us with school items and other aiding tools for needy orphans.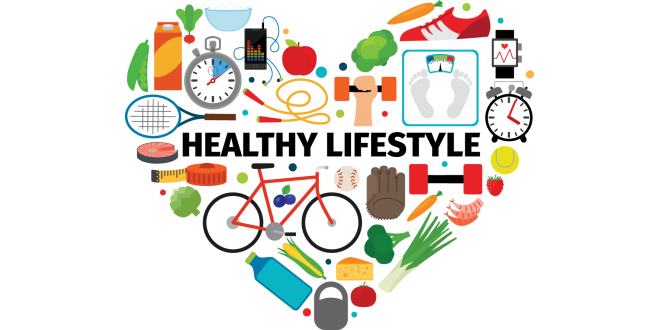 Good food, good health. You can help needy children with food stuffs, drinks, clothing and other amenities for better well being.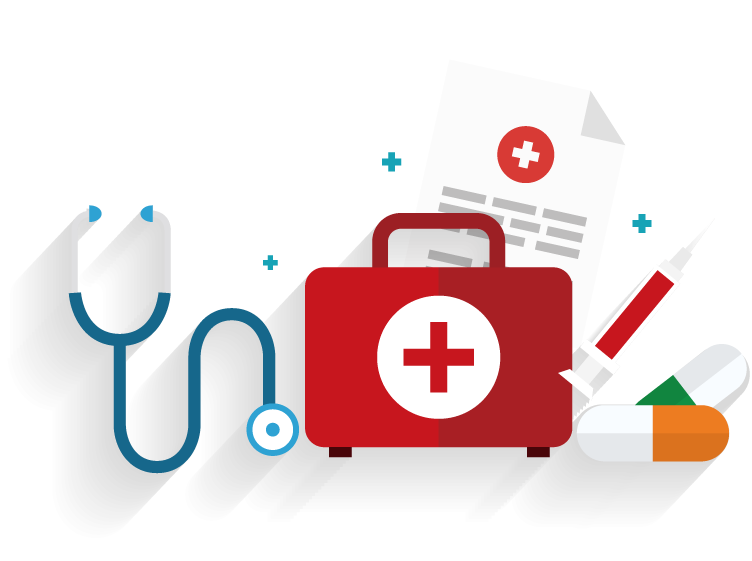 You can also show love with health items, mobility aids, etc for our needy children.