International Widows Day
Invisible Women, invisible Problems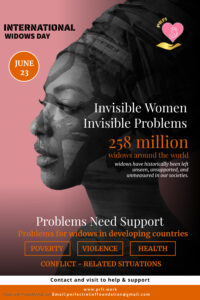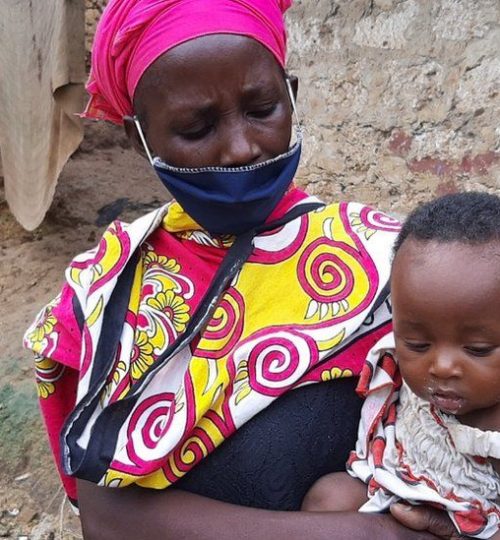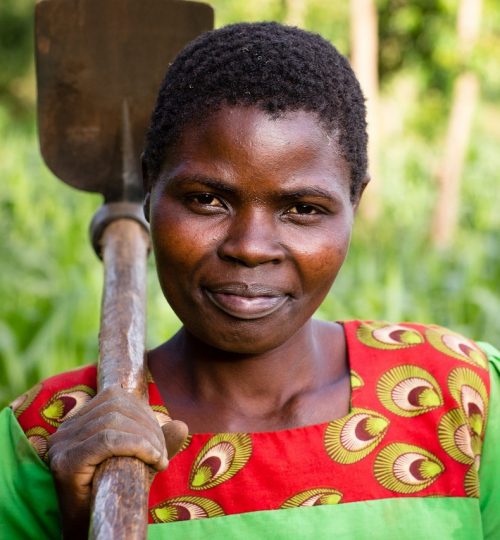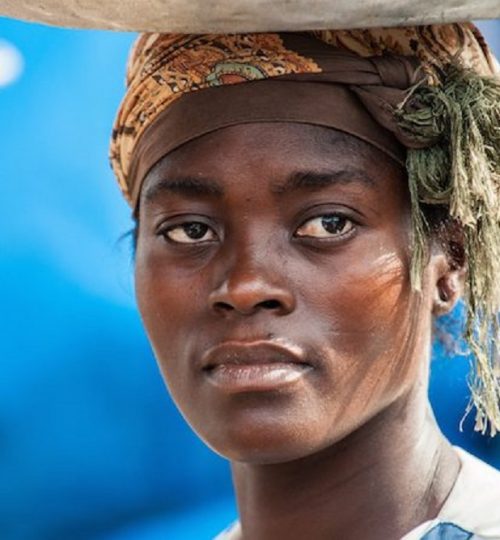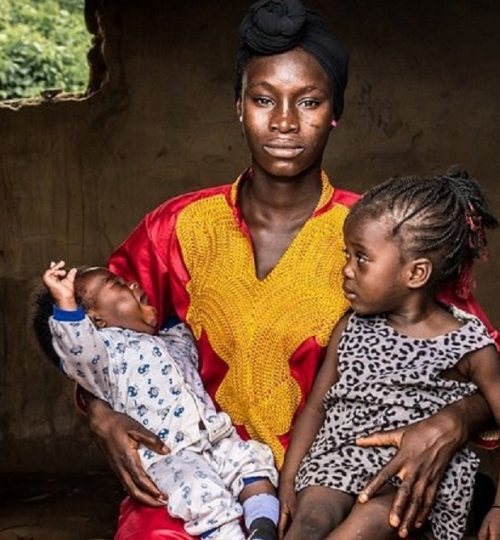 On August 19, 2023, PRFI hosted the "Love and Pizza" event, which brought together 200 orphaned children for a day of joy, connection, and delicious pizza. The event featured a festive atmosphere with decorations and activities, while volunteers ensured the children felt welcomed and cherished. The highlight was the assortment of donated pizzas, symbolizing unity and shared experiences. The event emphasized the power of community and empathy, leaving a lasting impact on participants and reminding everyone of the significance of small acts of kindness.
The event featured vibrant decorations, delicious pizzas, and engaging activities, creating an atmosphere of unity and happiness. Volunteers' dedication and children's smiles showcased the impact of community and compassion, leaving lasting memories for all involved.
We distribute food items, used clothes, lunch packs, toiletries with 200 Orphaned children. We believe that we are a family and must learn to share and love one another. Please see link below of that activity in April.
With our recent Back to School Event in July 2023 . We made some exercise books, bags, stationary donations for 200 deprived and Orphaned boys and girls to enable them stay in school. The school they attended also benefited from the massive distribution. It was in collaboration with Lions Club-Tema Supreme Members. Please see link below of activity and news clipping. .