Become An Orphan Supporter
Take a break from your everyday routine to learn more about yourself, gain a renewed perspective about your life, and plan for your future. Live every moment to the fullest and create lifelong memories with people of all ages.
Here are some benefits of helping needy orphans
1. Learn about yourself.
It's not all about giving back to the community, though. Volunteering can actually teach you invaluable lessons.When you help needy orphans, you have the opportunity to discover aspects of yourself that you did not realise you had.

2. Help improve the health conditions of these needy orphans through planned Health screening and treatments. Defend against depression and relieve stress,Having the satisfaction of helping others and stabilise your emotions.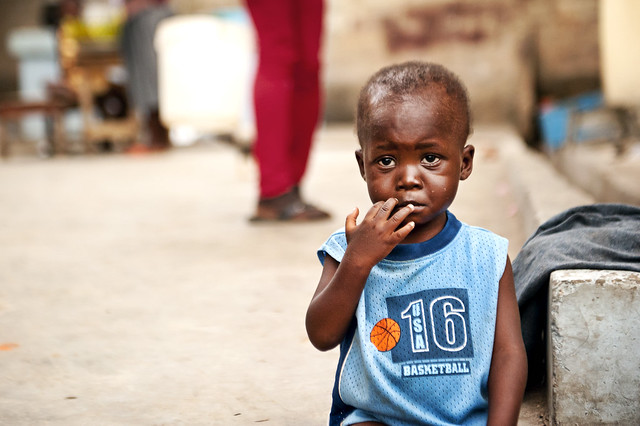 3. It helps you improve your skills via volunteering.
One child can teach or interact with you so much that it is amazing. Through the lessons you learn at orphanages and activities like cooking and teaching, you better understand the world and learn to see it from different perspectives.By stepping outside your normal routine and trying something new, volunteering will help you expand your skillset.It is possible to develop new hobbies, interests, and passions when you regularly try new and interesting experiences. You will develop a healthy sense of self-worth and shape your future career path when working on a volunteer project that you are passionate about and suits your skillset.

4. Help the orphan child into school. Support with school bags, school uniforms, stationary, shoes, hand sanitisers and build their self confidence. We build their self worth and confidence and help them achieve their educational goals. It creates a safe space for the children to escape verbal abise from home or neighbours.
5. Improve upon their Mental health.
The psychological and physical health benefits of everything described above, from exercise to fellowship with others, are proven. Experts and Social workers are trained on how to help with mental health issues to give them a stable childhood.

6. Community involvement.
You can feel a greater sense of belonging by keeping up with the orphans regularly and improve your self-esteem when you become an active member of your local community when you do so. It can open your mind to other viewpoints, help you become better accustomed to society, and help you prevent the detachment that is generally felt in modern society.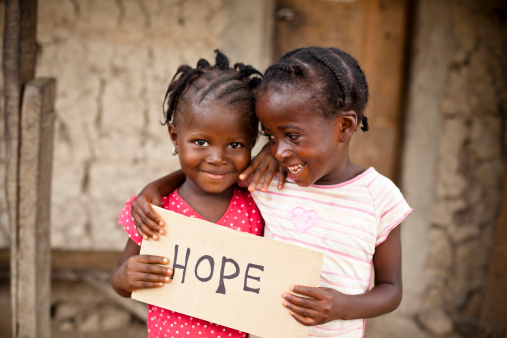 You can meet new people in your community by volunteering in orphanages and orphanages if you are in a new place. It will also provide you with the opportunity to discover things about the region you probably wouldn't have learned otherwise.
Every individual that has contributed to Orphans in Need allows us to maintain our efforts. We welcome those who would like to join our mission of providing better futures to the less fortunate..
Please if you can help us with either cash or in kind donations( drinks, Biscuits, hand sanitisers, sanitary pads, rice packs, oil sachets, milo, milk, tin tomatoes, spaghetti, ). Please don't hesitate to call us on 0248421357 or send us MTN Momo , Zeepay SendWave to this number 0248421357.
Thank you for being a blessing and bringing smiles to the faces to these needy Widows and needy Orphans. GOD richly bless you 🙏🏻🙏🏻